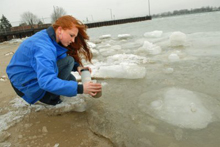 Annual Biosolids Conference
3/11/2014
2014 Biosolids Conference: "Biosolids Optimization: Focusing on the Product."
This seminar will address current trends in Biosolids management and marketing.
Topics will include pharmaceuticals and personal care products, items from USEPA, Michigan and elsewhere, new projects in bio-gas generation, and more!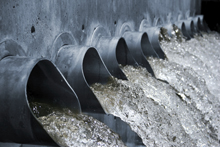 MWEA Annual Conference - Attendee Registration
6/22/2014
The 2014 MWEA Annual Conference takes place June 22-25.
Online registration is now available. A printed brochure will be mailed out in late March.
If you want to register to Exhibitor or Sponsor, please go to the
Conferences
page at the top of this website to register for that separately.