featured events/seminars
Fund. of Wastewater Math I - Bath
3/16/2017
MWEA Office
5815 Clark Road
Bath Township, MI 48808
(Northeast corner of Clark & Webster roads)
Registration begins: 8:00am
Class begins: 8:30am
Class ends: 4:00pm
Taming the E-mail and Info Overload Beast
4/13/2017
Eagle Eye Banquet Facility, East Lansing, MI
Registration: 7:30 a.m.
Program: 8:15 a.m. - 3:30 p.m.



This course is worth 0.5 Wastewater AND Drinking Water Credits (Managerial Category) and up to 5 PDHs.



Back by popular demand, we have Randy Dean, MBA, The E-mail Sanity Expert®.  Randy led a popular day of programming for us a few years ago on time, productivity, e-mail, and related tech management, but of course, technology and tools have changed since that time, so we have brought him back to lead a full day of programming on important topics for your professional success and productivity.  View the full agenda here.

Join us for this powerful day that will enhance your long-term productivity and efficiency, while greatly reducing your distraction.
what's happening at the michigan water environment association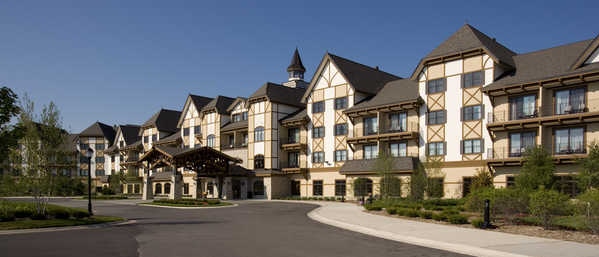 SAVE-THE-DATE:
MWEA's 92nd Annual Conference
June 18-21, 2017
Boyne Mountain Resort - Boyne Falls, MI

Sponsor and Exhibit Registration now available!
Attendee registration now open!