Michigan Water Environment Association


Applications now being accepted for
the MWEA Board of Directors

Submittal deadline is Friday, January 3, 2014


Each year your Nominations Committee solicits and seeks members for leadership positions on our Board of Directors (BoD). Next year the positions to be filled are:

Vice President – 4 yr term
(President Elect, President and Past President)

Secretary – 3 yr term

Federation Delegate – 3 yr term

Association Director – 3 yr term

If you have experience, skills and a desire to step up to a leadership position in our Association, please consider completing the Board Application.


---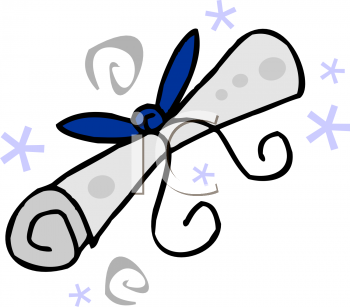 WRRT Credential Program

The Water Resource Recovery Technician (WRRT) Credential Program is intended to recognize a person's commitment to professionalism, continual improvement and ability to finish a long term task. This does NOT replace MDEQ Certification. It is a separate acknowledgement of the completion of a training program consisting of top-notch materials and instructors.

A potential benefit for employers could be to identify employees and potential employees who are serious about a career in the wastewater treatment profession, and are willing to invest themselves in their future.

A possible benefit for individuals will be the ability to differentiate themselves from other candidates when seeking promotions and/or new jobs, and to be able to take pride in an important professional accomplishment


More Information, including courses available
Credential Program Signup Form

---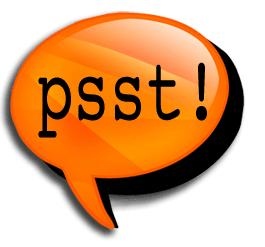 MWEA Scholarships
Applications are now being accepted for four different scholarships that will be awarded in June of 2014. Three scholarships are for college students and one is for a current high school senior.

College Scholarship Applications due March 15, 2014
HIgh School Scholarship Application due May 1, 2014

For more information, click on Awards and Scholarships.
What's New?


WATER'S WORTH IT is a new messaging campaign from the Water Environment Federation that aims to raise awareness about the value and importance of water, water-related issues, and the water profession. WEF is working to develop the campaign that will officially launch on World Water Day 2012. In the meantime, we encourage you to learn more about this exciting new effort and how you can help WEF be a voice for water.
More Information about WEF and the WATER'S WORTH IT campaign
---
Wastewater Management Handbook
What is Wastewater, how is it collected and treated? Where does it go after treatment? These are just some of the questions that are answered in the Wastewater Management Handbook for Community Officials.

Click here to print handbook in booklet format
Click here to print handbook in single-page format



Click here for the full Calendar of Events
Featured Events/Seminars
MWEA / MI-AWWA Joint Expo
February 4-5, 2014
Lansing Center

Joint Expo is sponsored by the Michigan Section, AWWA and the Michigan Water Environment Association. It is the Midwest's premier 2-day exposition of wastewater treatment and drinking water treatment & distribution equipment, manufacturers, consultants and representatives. Over 1,200 people come to this event each year!
---
2014 Borchardt Conference
Save the Dates!
February 25 & 26, 2014
University of Michigan Campus - Ann Arbor, MI
CONFERENCE ANNOUNCEMENT
CALL FOR ABSTRACTS

The 2014 Borchardt Conference aims to bring a diverse group of engineers, scientists, practitioners and students to present, learn about and discuss the latest issues and advances in the drinking water and wastewater treatment fields. Abstracts are due November 1, 2013 (see form below.) This premier triennial event should be brought to the attention of superintendents and municipal officials, plant operators, consulting engineers, researchers, educators, regulators and others interested in these subjects.

On-line Registration will be open in October 2013. To register, go to the Michigan Section AWWA Website.