featured events/seminars
IPP Seminar - East Lansing
9/21/2017
SAVE-THE-DATE!

Topics to include EPA Clean-Up, Unique Discharges, Education and Marketing IPP, IPP 101 and more!

Exhibitor Registration is now open! Register online or print/send back the Exhibitor Contract.
Northern Michigan Operators Seminar - Gaylord
9/28/2017
SAVE-THE-DATE! Attendee Registration coming soon.

Topics to include Preventative Maintenance PRograms, Conducting IPP Inspections, SSO Presentation, Electrical Troubleshooting & Repairs, and more!
WEFTEC 2017
9/30/2017
90th Annual WEFTEC
McCormick Place - Chicago, Illinois 
Conference: September 30 - October 4, 2017
Exhibition: October 2 - 4, 2017 
WEFTEC®, the Water Environment Federation's Annual Technical Exhibition and Conference, is recognized as the world's largest annual water quality exhibition. WEFTEC's massive exhibition and technical program provide unparalleled access to the field's most cutting-edge information, technologies, services, and networking.
*MWEA will also be arranging bus transportation to Chicago. More details and registration to come soon.*
what's happening at the michigan water environment association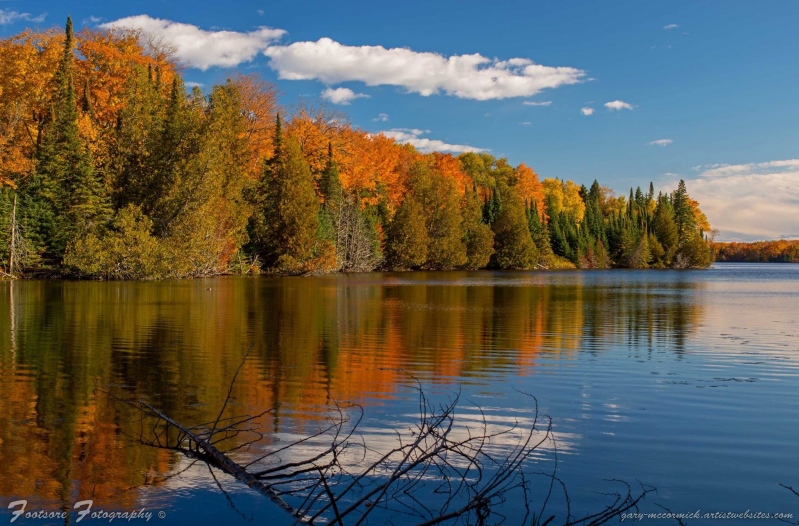 Save the Date for
MWEA Fall Seminars!

IPP Seminar
Thursday, September 21st
Eagle Eye - East Lansing
Postcard Deadline: 7/7/17
Register Here

Northern Michigan Operators Seminar
Thursday, September 28th
Otsego Club and Resort - Gaylord
Postcard Deadline: 7/14/17
Register Here

Collections Seminar
Thursday, October 12th
Eagle Eye - East Lansing
Postcard Deadline: 7/28/17
Register Here

Sustainable Energy Seminar
Thursday, October 19th
Eagle Eye - East Lansing
Postcard Deadline: 8/4/17
Register Here

Water and Wastewater Pumping Systems Maintenance Seminar
Two Opportunities!
Thursday, October 26th - North Kent Sewer Authority
Thursday, November 9th - Ypsilanti Community Utilities Authority

Process Seminar
Wednesday, November 8th
Eagle Eye - East Lansing
Register Here
Watershed and Stormwater Seminar
Tuesday, December 5th
Eagle Eye - East Lansing
Register Here

---

All of the above seminars:
Member Price: $130
Non-Member Price: $200
Exhibit Booth = $245
Price includes meals for 1 person
Extra exhibitors are $30 each
(Includes a continental breakfast and a buffet lunch)