featured events/seminars
Lagoon Seminar
5/9/2019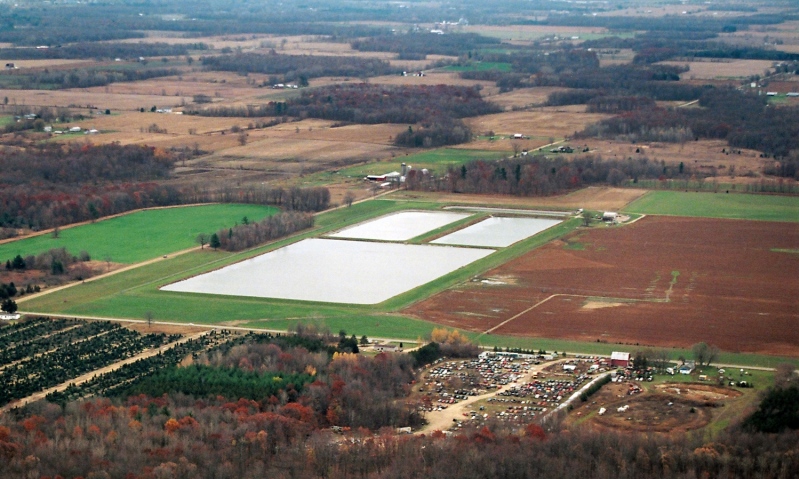 Lagoon Operations are becoming increasingly complex. This seminar will help you catch up on all the current issues!

Be informed about continuous improvements in lagoon operations and other important information. Speakers will share their insights and experiences gained over many years.  
Laboratory Practices Seminar
5/16/2019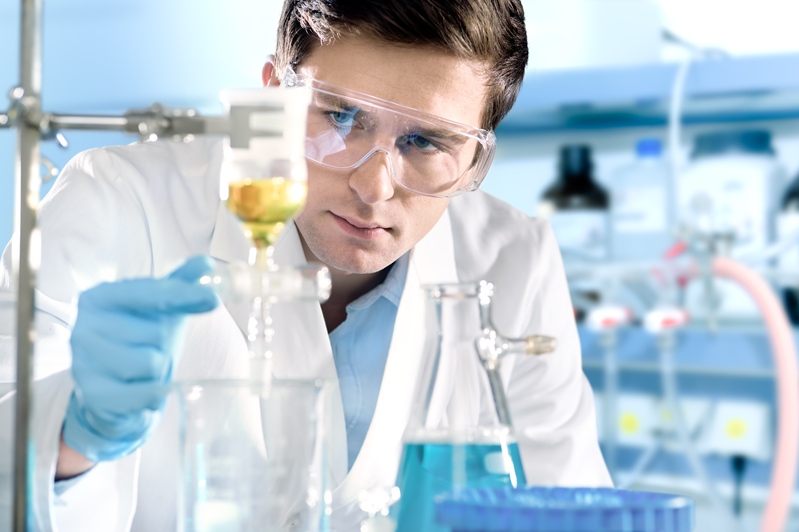 The Annual Lab Practices Committee Seminar is a joint event with the Michigan Section of the American Water Works Association and also the Michigan Water Environment Association.  It is the premier education and networking event for Michigan's laboratory professionals.

The event is aimed at a variety of participants, including Lab Water Supply, PFAS Drinking Water Testing, LIMS Systems, Legionella, Food Safety Modernization Act, and more.

The 2019 Laboratory Practices Seminar will be held at the MTG Space - Great Lansing Association of Realtors building in Lansing, MI.
2019 Effective Utility Management Workshop
6/6/2019
Thursday, June 6, 2019
9:00 am – 4:30 pm  (8:30 am registration)
Eagle Eye Banquet Facility, East Lansing
 

EUM is simple, actionable, and affordable – it helps your utility protect its infrastructure investments, ensure that your workforce is able to address the challenges that they face every day, and help your utility in many other important ways.