featured events/seminars
Virtual Biosolids Conference
3/30/2021
The 2021 Biosolids Conference is a 3-day VIRTUAL event:

Tuesday, March 30th
Wednesday, March 31st
Thursday, April 1st 

Registration now open for sponsors and  attendees.  Full agenda here
MI Watershed Summit
4/20/2021
The 2021 Virtual Watershed Webinar Series will be held on April 20th, 22nd, 27th & 29th from 10:30 AM – 12:00 PM.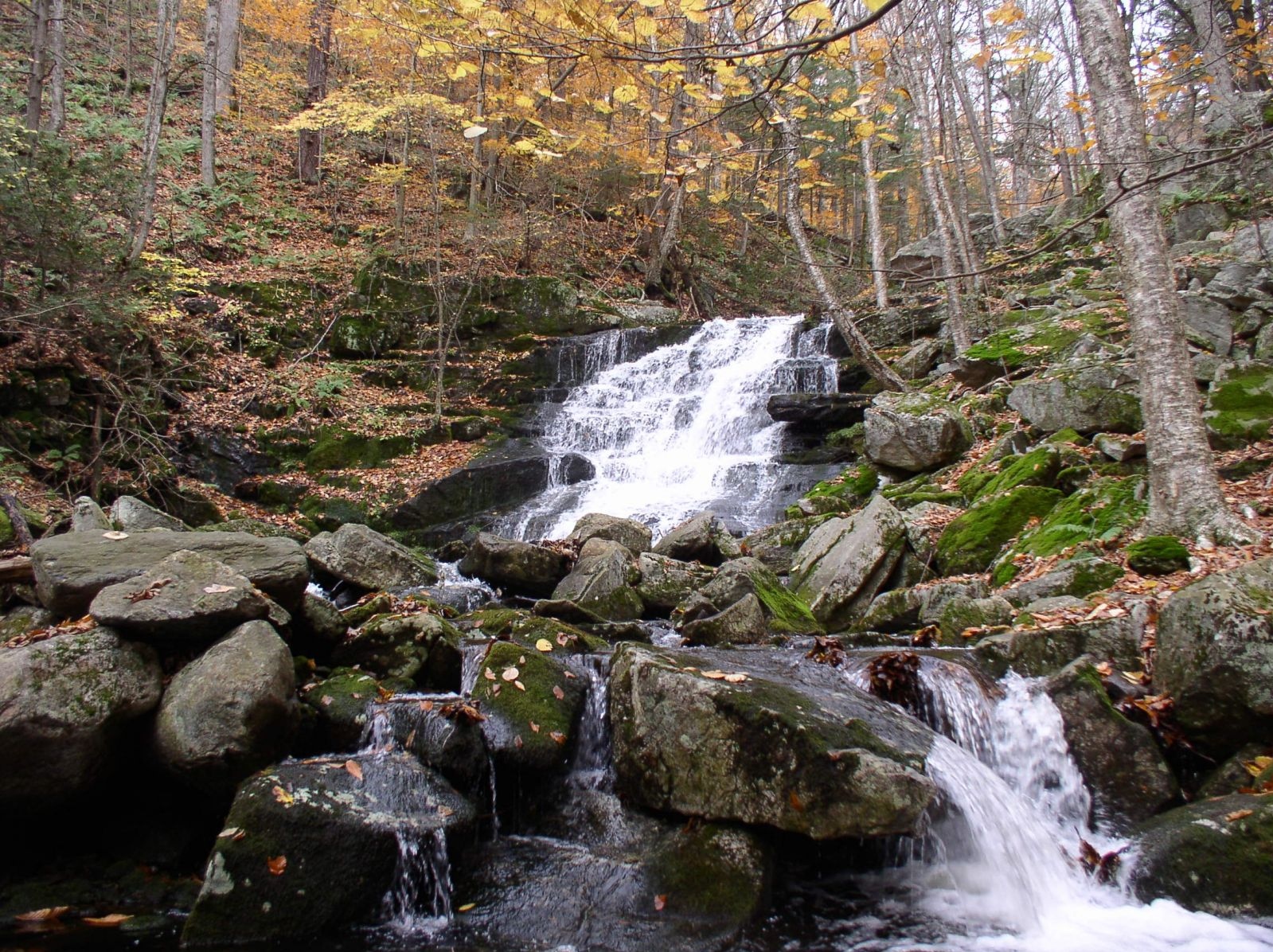 WRRF Academy: Effective Utility Management Workshop (3-part series)
4/22/2021
This workshop series is presented virtually this year in a 3-part series.

Thursday, April 22nd - Kickoff Session
9:00 am – 12:00pm  (8:50 am registration)

Wednesday, April 28th - Attribute #1
9:00 am – 11:00am  (8:50 am registration)

Thursday, May 6th - Attribute #2
9:00 am – 11:00am  (8:50 am registration)
MWEA is excited to announce the launch of the WRRF Academy and the addition of the Effective Utility Management (EUM) Workshop to its lineup.   

EUM is simple, actionable, and affordable – it helps your utility protect its infrastructure investments, ensure that your workforce is able to address the challenges that they face every day, and help your utility in many other important ways.


 
what's happening at the michigan water environment association

---
MWEA Mission: "As a water sector leader, our mission is to provide bold leadership, champion innovation, connect water professionals, and leverage knowledge to support clean and safe water."
The Michigan Water Environment Association (MWEA), established in 1925, is one of Michigan's oldest organizations. MWEA represents more than 2,000 water quality professionals statewide who are dedicated to preserving, restoring and enhancing Michigan's water resources. MWEA is a member association of the Water Environment Federation (WEF), an international organization with more than 34,000 members worldwide. MWEA brings together a diverse group of individuals whose careers involve the water environment and who have similar objectives from a variety of backgrounds. MWEA provides a forum for all water environment topics. Through this forum a variety of objectives, strategies, and goals have been developed that will enhance the mission of the Association, expand the services provided to members, and result in the continued growth of the Association and its members.
---